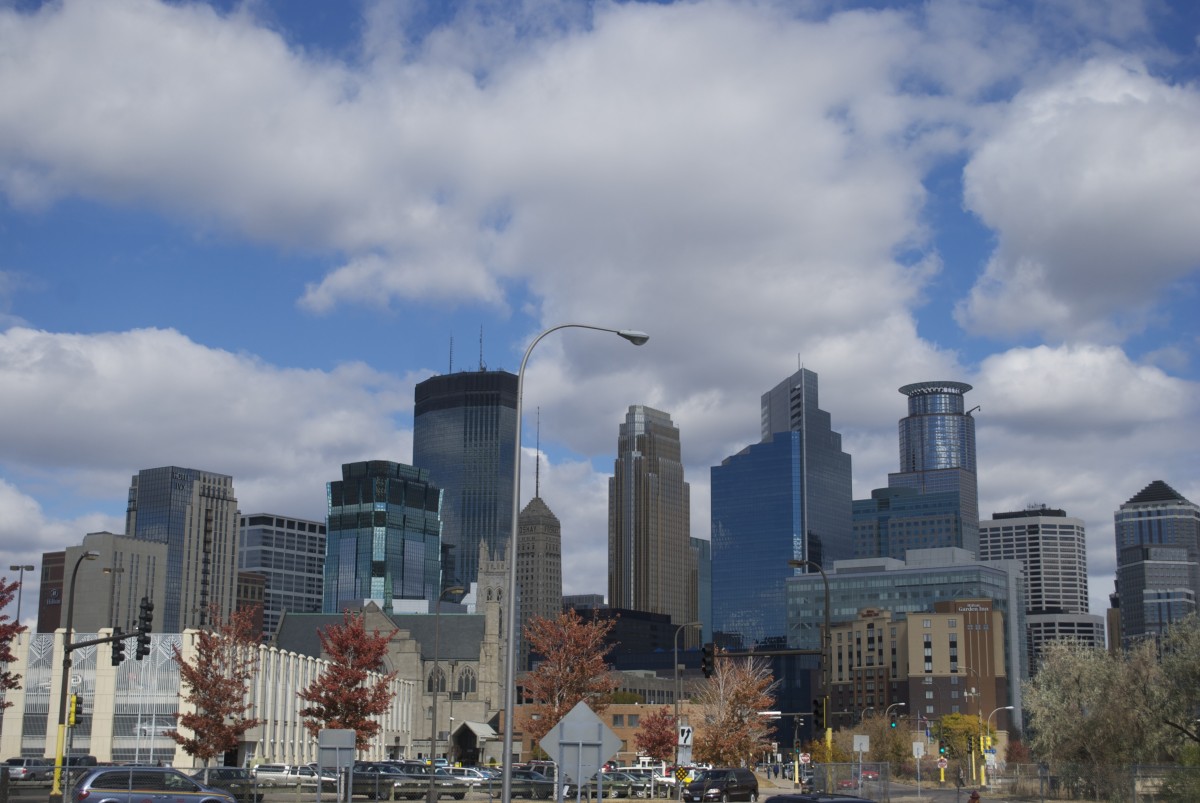 Actions Requested
Be aware of an expanding outbreak of measles in Minneapolis, MN.
Advise patients planning travel of increased measles activity and ensure they are adequately immunized.
When evaluating febrile rash illness, ask about out-of-state and out-of-country travel within the last 21 days.
Background
A measles outbreak is occurring in the Minneapolis, Minnesota metropolitan area. As of April 24, 2017, 20 cases have been confirmed with additional suspect cases being tested. At least ten cases have been hospitalized. The age range is 0 to 5 years, and all 20 cases are from the Somali community, which has very low rates (<42%) of MMR vaccination. The source case is a 20 month-old unvaccinated Somali child who had rash onset on March 30, 2017. This child had not traveled and the source of her infection is unknown. The other 19 cases had rash onsets after April 8. Frequent interaction occurs between Somali community members residing Minneapolis, Seattle and other U.S. cities.
In 2017, measles cases also occurred in California, Colorado, Florida, Michigan, Nebraska, New Jersey, New York, Pennsylvania, Utah and Washington. There are outbreaks of measles occurring in European countries, with over 1,500 cases reported in the first two months of 2017.
Measles presents with a prodrome of fever, coryza and conjunctivitis. About three days after fever onset, a macular-papular rash starts on the face and spreads down the body. The incubation period is 7 to 21 days. When evaluating patients with rash illness, ask about out-of-state or out-of-country travel during the 7 to 21 days prior to rash onset.
People who travel outside of the U.S. should be up-to-date on immunizations for measles. Infants age 6-11 months traveling outside the U.S. should have a dose of MMR vaccine. This dose is not counted as a lifetime dose, but will protect them during travel.
Report cases of suspect measles immediately to the Health Department. Collect nasopharyngeal swab, urine and serum and we will assist with forwarding specimens for testing at the Washington State Public Health Lab.