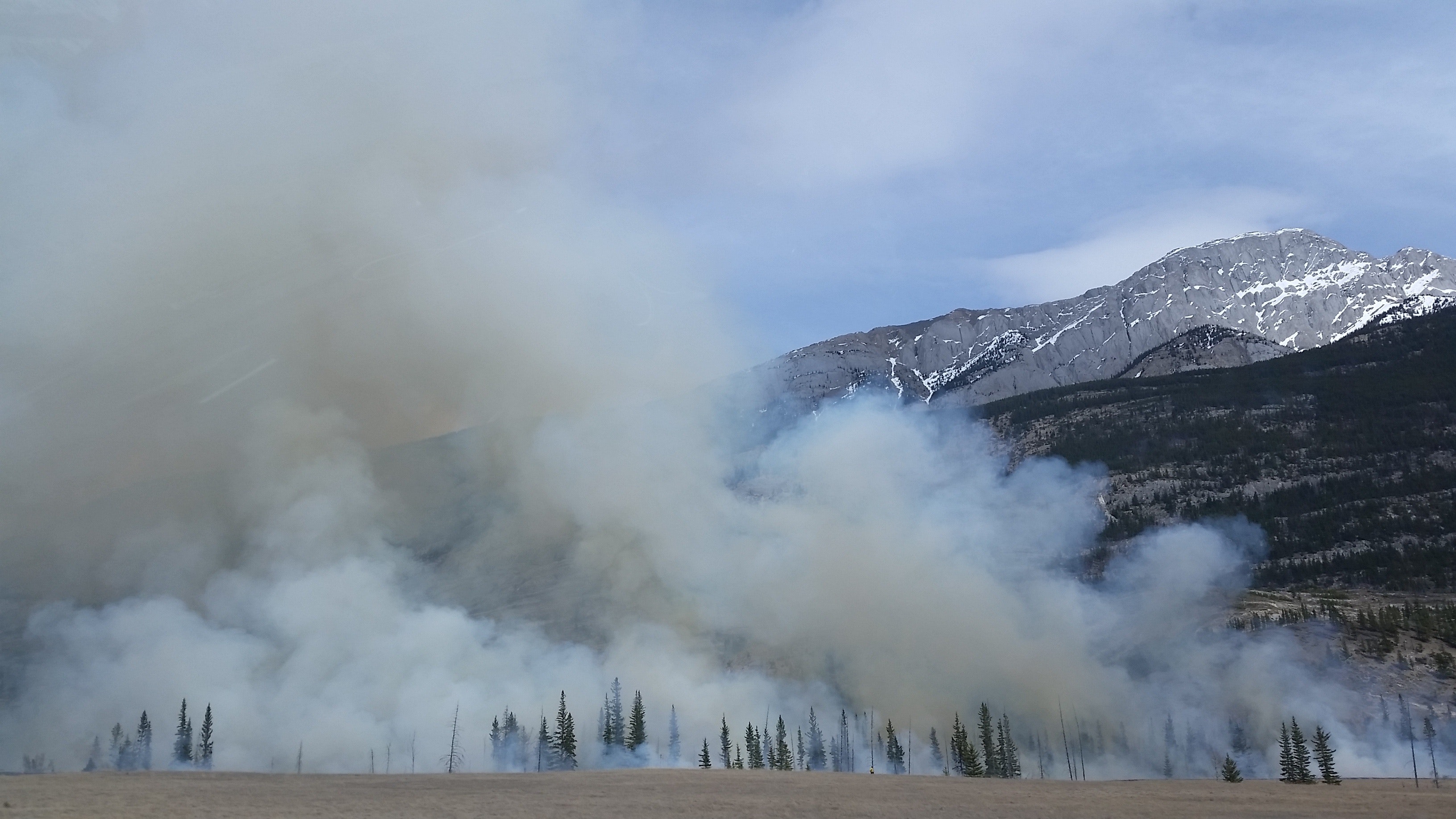 Unhealthy Air Quality Guidance for Healthcare Providers
On Aug. 19, 2018, the Puget Sound Clean Air Agency determined air quality in Pierce County will be unhealthy for everyone for the next several days. This means everyone should stay indoors and refrain from outdoor activities until the clean air agency lifts or revises the air quality alert.
Refer to the Washington Department of Health's Smoke from Wildfires Toolkit for information on the health effects of air pollution, precautions to take and patient resources in multiple languages: https://www.doh.wa.gov/Portals/1/Documents/Pubs/334-353.pdf.
Smoke from wildfires in the area
Wildfire smoke from areas of Washington and British Columbia is affecting air quality in Pierce County and is expected to continue for several days. Because of the unhealthy conditions, the clean air agency issued an air quality alert. Air quality can change quickly. Wildfire smoke, woodstoves and other sources of pollution affect air quality. When poor air quality is sustained over time, the health risks increase.
The most recent air quality information is available through the Washington Department of Ecology's Air Monitoring Network: https://fortress.wa.gov/ecy/enviwa/.
Health effects of wildfire smoke
During times of unhealthy air quality, everyone may begin to experience health effects and members of sensitive groups may experience more serious health effects. Health effects include worsening of heart or lung disease, heart palpitations, shortness of breath, coughing and eye and sinus irritation. Sensitive groups include:
People with heart or lung disease, like asthma or chronic obstructive pulmonary disease (COPD).
Adults over age 65.
Pregnant people.
Children and infants.
Diabetics.
Smokers.
People living with obesity.
People with respiratory infections, like cold or flu.
Washington State Department of Health recommends canceling youth outdoor events when air quality reaches unhealthy levels.
Patient recommendations
Avoid physical exertion and stay indoors as much as possible.
Keep doors and windows closed when possible.
Run an air conditioner (if you have one) and set it to re-circulate.
A high-efficiency particulate arrestance (HEPA) air cleaner can help. Avoid air cleaners with ionizing or electrostatic features.
If you must be outdoors for extended periods of time during unhealthy, very unhealthy or hazardous air quality, consider wearing a particulate respirator. Learn more at https://www.doh.wa.gov/Portals/1/Documents/Pubs/334-353.pdf.