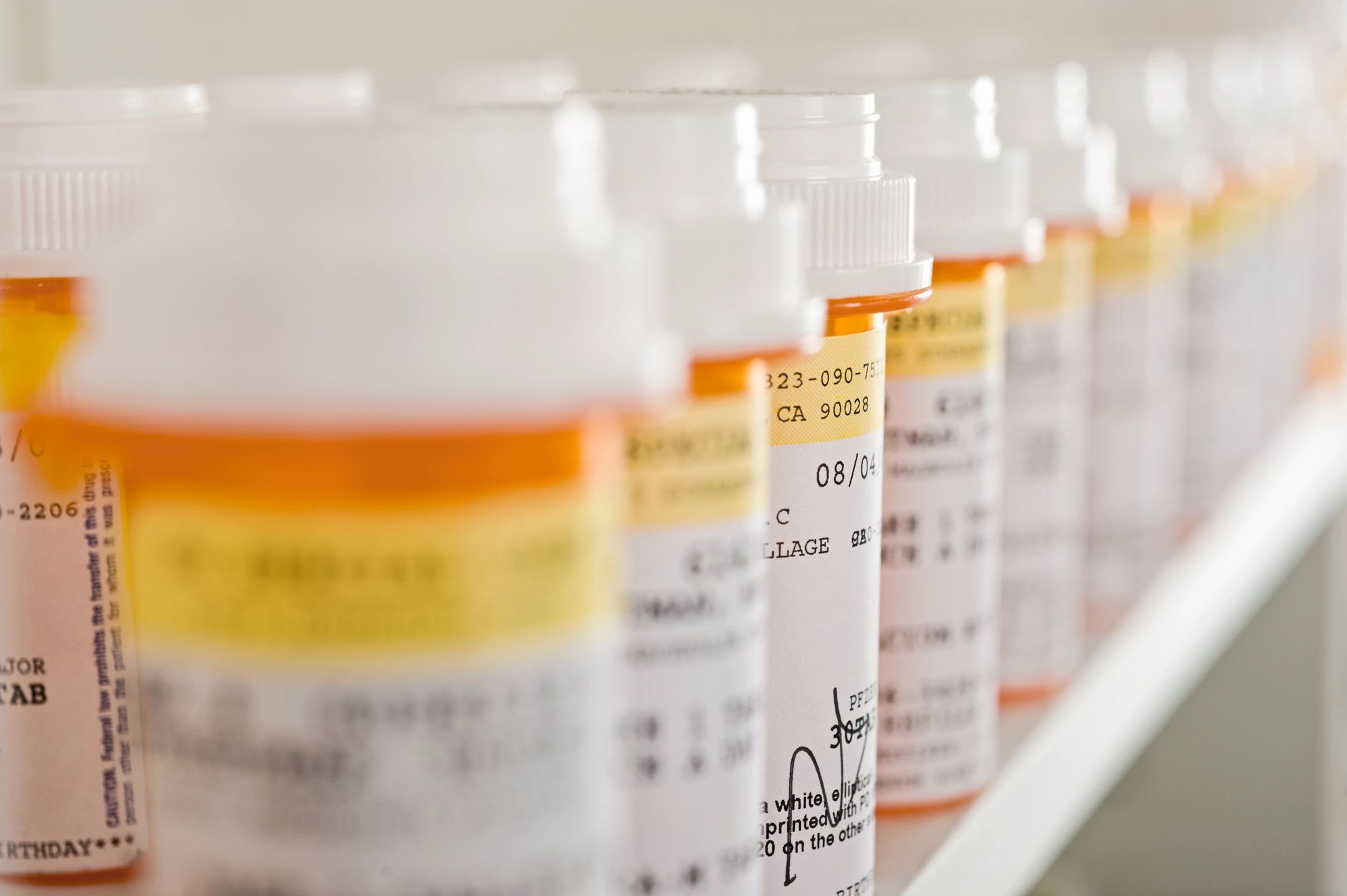 Requested actions
Be aware, Centers for Disease Control and Prevention (CDC) issued a health advisory about COVID-19 rebound after Paxlovid treatment. Continue to offer Paxlovid for early-stage treatment of mild to moderate COVID-19 in people at high risk of severe disease.
Be aware, providers have reported COVID-19 rebound—recurring symptoms or a new positive test after a negative test—2–8 days after initial recovery. A brief return of symptoms may be part of SARS-CoV-2 infection in some people, regardless of treatment or vaccination status. Case reports suggest patients with COVID-19 rebound who were treated with Paxlovid have mild illness.
Questions? Contact the Health Department
Urgent issues—call (253) 649-1412.
Non-urgent issues—call (253) 649-1413 and leave a message. Includes reporting notifiable conditions 24 hours a day, 7 days a week. Leave the patient's name, date of birth and disease.
Additional information