Report certain cases of viral hepatitis.
To report, call the reporting line.
Testing
Hepatitis C
Testing and Vaccination
Hepatitis B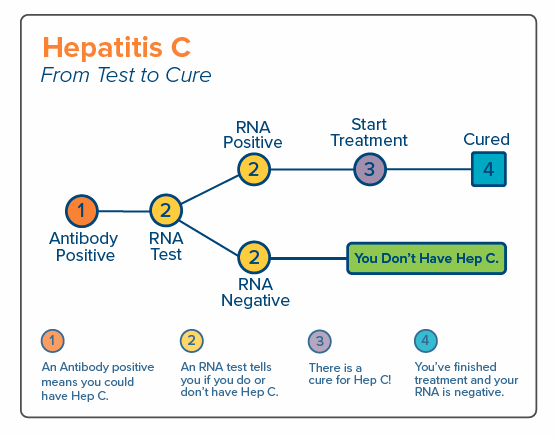 Customizable wallet card for patients with information on testing, status, treatment, and prevention.
Customizable wallet cards for patients [Adapted from Philadelphia Department of Public Health]
Perinatal
Notify us of a pregnant woman with positive hepatitis C results or the birth of an exposed infant. To report, call reporting line.
Surveillance
Resources and Links
Hepatitis Elimination
Washington State Department of Health
State and National Hepatitis Organizations
Vulnerable Populations
Viral Hepatitis in Specific Settings
Professional Articles