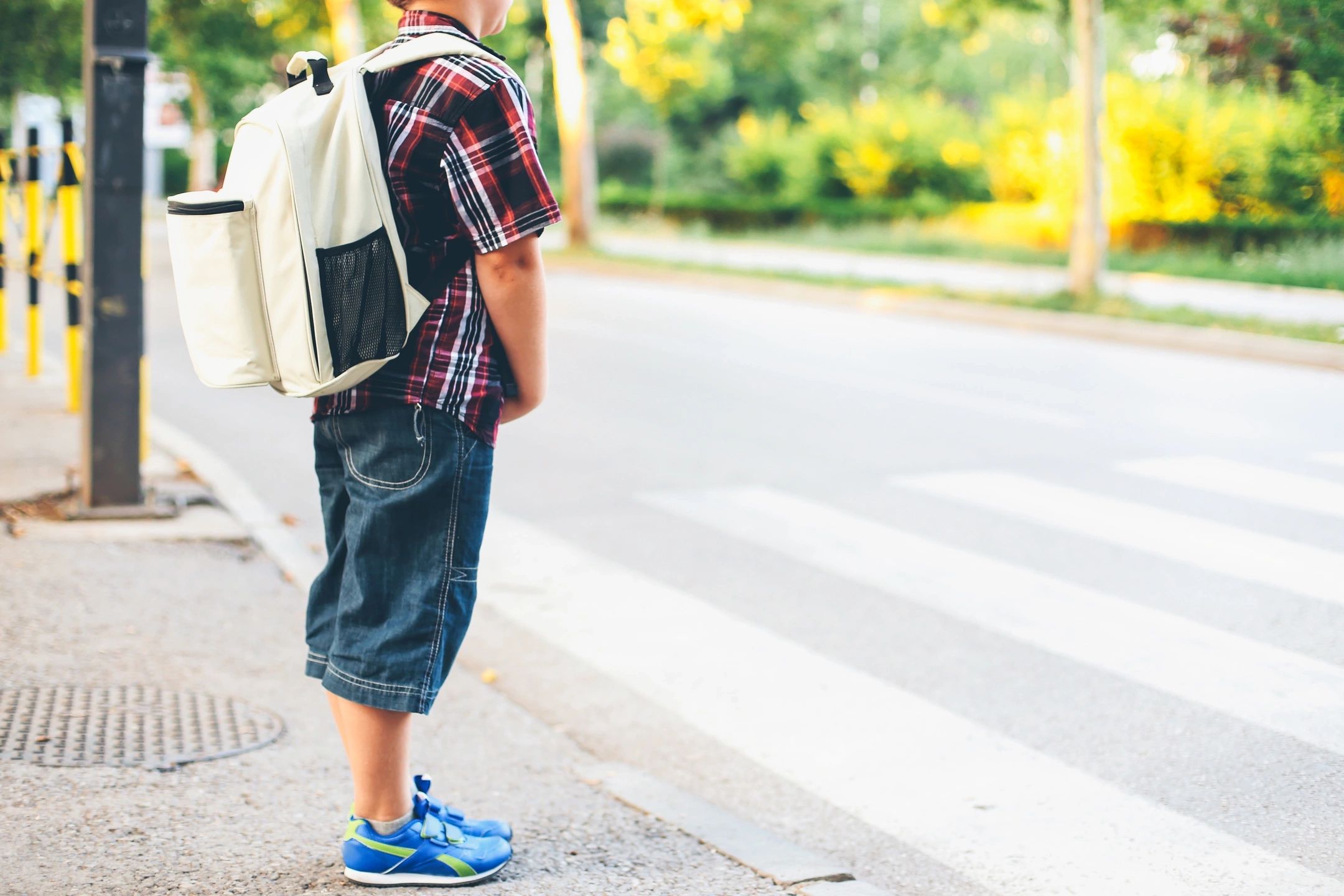 We work to protect the health of youth.
We work with community partners to prevent youth marijuana use. Marijuana use is illegal for people under the age of 21.
Why is this work important?
Marijuana use puts teens at higher risk for addiction.
Youth who use marijuana are more likely to fail in school.
Most teens who enter drug treatment programs report marijuana is the main drug they use.
Youth rarely think they will have problems because of marijuana.
It is important to talk about the risks early.
The good news is:
Kids say their parents are the most influential people in their lives.
Youth are less likely to use marijuana if they believe their community thinks it's wrong for them to use.
It's important for parents, schools, and communities to work together to keep youth healthy and safe.
Resources: