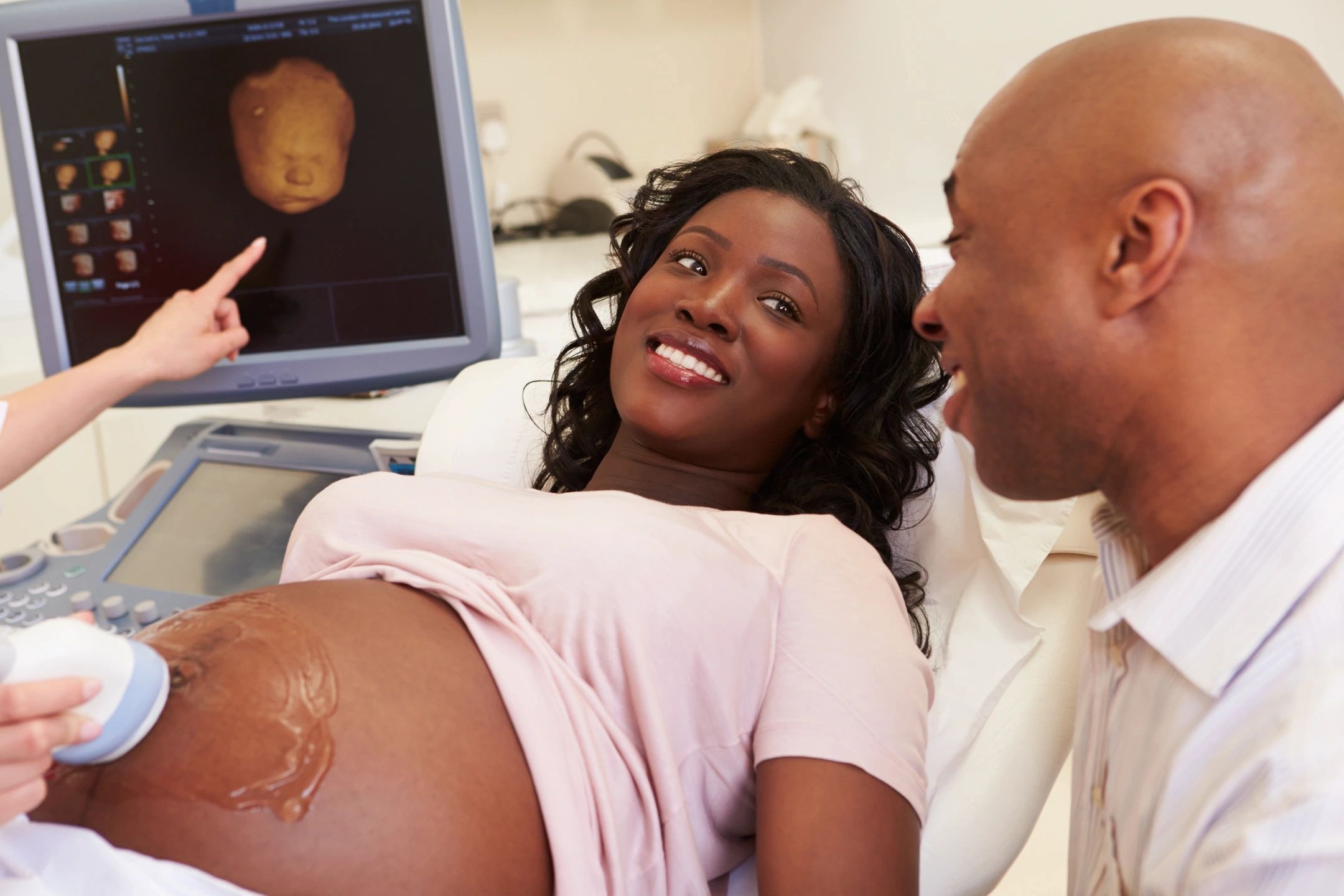 Pertussis is a serious disease for young infants.
Pertussis epidemics occur in the United States every 3–5 years. Even though we have a vaccine, pertussis is a common infectious disease. There are 10,000–40,000 cases per year and 10–20 deaths.1 In 2013, there were more than 28,000 cases in the United States.
Pertussis is most serious in infants less than age 6 months. Of infants who died of pertussis from 2004–2008, 83% were under age 3 months.
A series of pertussis-containing vaccines is given to infants starting at age 2 months; prior to age 2 months, they are unprotected.
Pertussis in young infants may be preventable through a maternal vaccination.
Maternal vaccination between 27 and 36 weeks offers transplacental antibody to the newborn that is protective against pertussis in the first weeks of life.2
In October 2012, Centers for Disease Control and Prevention (CDC) recommended Tdap vaccination between 27 and 36 weeks for pregnant women for each pregnancy, regardless of Tdap immunization history.3 American College of Obstetricians and Gynecologists (ACOG) and the American College of Nurse-Midwives (ACNM) both support this recommendation.
Tdap does not offer long-lasting immunity; peak antibody levels occur within a few weeks of receiving the dose. For optimal antibody levels in infants, Tdap should be given in the third trimester.4
Vaccinating those in the social circle around the newborn is recommended, but it is not enough.
Pertussis vaccine is safe during pregnancy.
A retrospective study of over 26,000 women who received Tdap during the 2010 pertussis epidemic in California showed no increase in preterm delivery, small for gestational age, or hypertensive disorder of pregnancy.5
 A British study of 20,074 pregnant women who received the pertussis vaccine compared with a matched historical unvaccinated control group showed no increased risk of maternal or neonatal death, (pre-) eclampsia, hemorrhage, fetal distress, uterine rupture, placenta or vasa praevia, caesarean delivery, low birth weight, or child renal failure.6
Vaccine Adverse Event Reporting System (VAERS), a national vaccine safety surveillance program, receives information from the public about possible side effects from various vaccines. To date, no safety signals have been found among pregnant women or their babies after Tdap vaccination.
Tdap vaccine combines protection against tetanus and diphtheria, in addition to whooping cough. Vaccines that protect against tetanus and diphtheria are commonly associated with local reactions, such as redness, swelling, pain, and tenderness where the shot is given. Both tetanus and diphtheria toxoids (Td) and tetanus toxoid (TT) vaccines have been used in pregnant women worldwide since the 1960s to prevent tetanus among newborns, so their safety is well understood.
Make a strong recommendation for immunization.
Patients are more apt to accept immunization if you make a strong recommendation to vaccinate. They are even more likely to take the vaccine if they can get it at your office. One study showed that patients who were offered influenza vaccination during an office visit were seven times more likely to be vaccinated for influenza than patients who reported their provider did not recommend or offer vaccination.
Influenza immunization and Tdap can be given at the same time; however, influenza immunization should be given as soon as the vaccine is available in any trimester of pregnancy. The timing of the Tdap is important to offer the best protection for the newborn (27–36 weeks gestation).
Pregnant women who have never been vaccinated against tetanus should begin the three vaccination series, containing tetanus and reduced diphtheria toxoids, during pregnancy. The recommended schedule for this vaccine series is 0, 4 weeks, and 6–12 months; Tdap should replace one dose of Td, preferably given between 27–36 weeks.
Women should have Tdap with every pregnancy regardless of the timing or spacing of pregnancies. A theoretical risk exists for severe local reactions (e.g., arthus reactions, whole limb swelling) for pregnant women who have multiple, closely spaced pregnancies. However, the risk for severe adverse events is thought to be low, with high potential benefit for the infant. For a complete discussion, see the full CDC recommendations.3
Patients who refuse immunization should sign a declination form.
References
Centers for Disease Control and Prevention, Pertussis Surveillance and Reporting.
Dabrera, G., et al., A Case-Control Study to Estimate the Effectiveness of Maternal Pertussis Vaccination in Protecting Newborn Infants in England and Wales, 2012–2013,Clin Infect Dis. (2015) 60 (3):333-337.
Centers for Disease Control and Prevention, Updated Recommendations for Use of Tetanus Toxoid, Reduced Diphtheria Toxoid, and Acellular Pertussis Vaccine (Tdap) in Pregnant Women — Advisory Committee on Immunization Practices (ACIP), 2012," MMWR, February 22, 2013/62(07);131-135.
Healy CM, Rench MA, Baker CJ, Importance of Timing of Maternal Combined Tetanus, Diphtheria, and Acellular Pertussis (Tdap) Immunization and Protection of Young Infants, Clin Infect Dis. (2013) 56 (4): 539-544.
Elyse O, et al., Evaluation of the Association of Maternal Pertussis Vaccination with Obstetric Events and Birth Outcomes, JAMA. 2014;312(18):1897-1904.
K. Donegan,et al., Safety of pertussis vaccination in pregnant women in UK: observational study, BMJ 2014;349:g4219.
Additional Resources