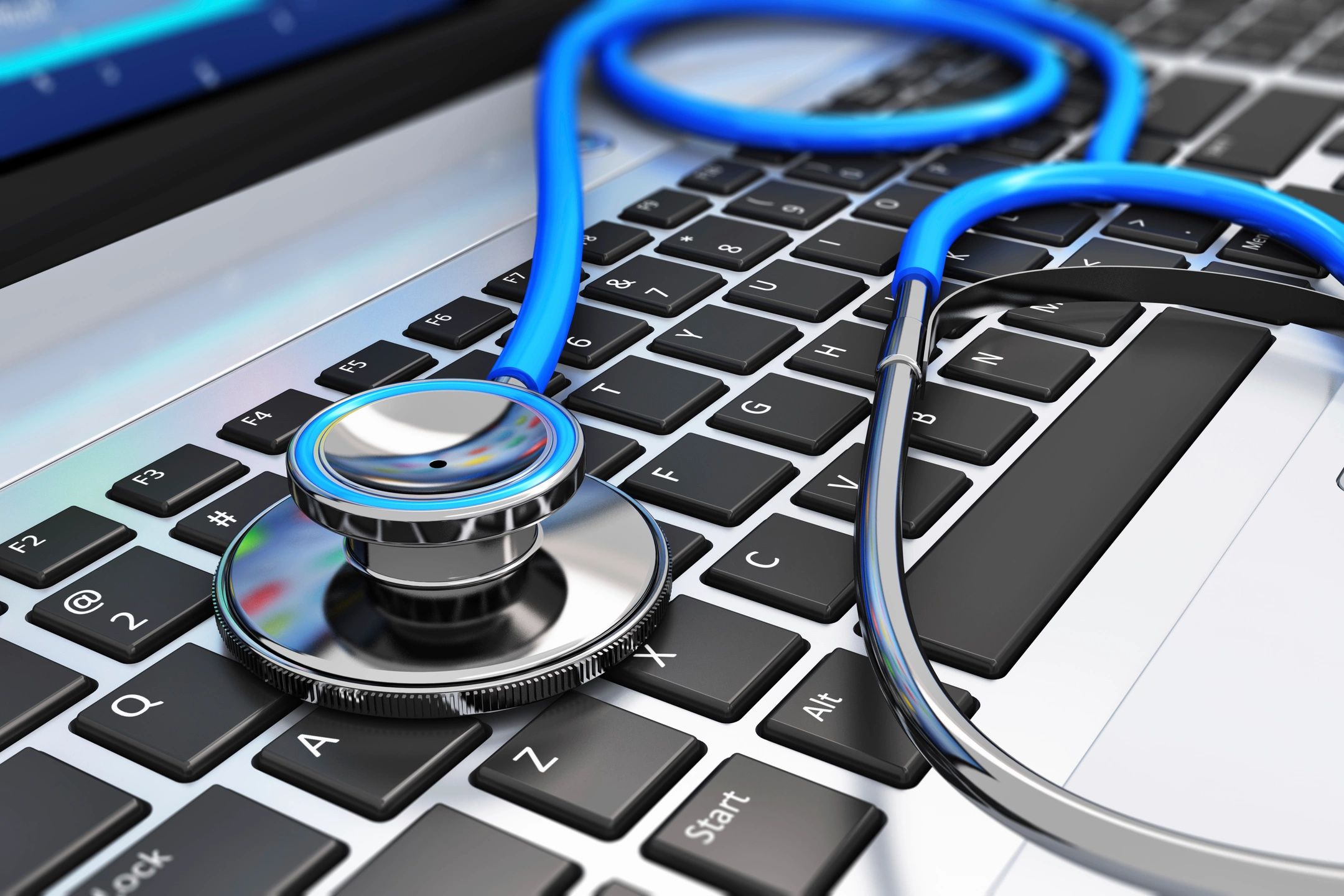 COVID-19
On Sept. 1, 2022, Centers for Disease Control and Prevention (CDC) endorsed Advisory Committee on Immunization Practices' (ACIP's) recommendation of Moderna and Pfizer COVID-19 vaccine bivalent booster doses.

Bivalent booster doses enhance immunity against the ancestral coronavirus strain and protect against newer Omicron variants that account for most current cases.
Bivalent booster doses provide optimal protection and address waning vaccine effectiveness over time.

On Sept. 3, 2022, Western States Scientific Safety Review workgroup concurred with ACIP's recommendation of bivalent booster doses for people who completed a primary series of COVID-19 vaccine.
Washington State Department of Health's (DOH's) bivalent booster dose eligibility and recommendations:

To receive a bivalent booster dose, a person must first complete a primary series of Pfizer, Moderna, Novavax or Johnson & Johnson COVID-19 vaccine.
Pfizer bivalent booster doses are authorized for people 12 years or older, at least 2 months after their most recent dose of COVID-19 vaccine.
Moderna bivalent booster doses are authorized for people 18 years or older, at least 2 months after their most recent dose of COVID-19 vaccine.
Children 5–11 years old should continue to receive Pfizer monovalent booster doses, at least 5 months after completing their primary series.
Booster doses are not authorized for children 6 months–4 years old.
Number of booster doses previously received does not affect bivalent booster dose eligibility.

We expect DOH to approve statewide standing orders for bivalent booster doses soon. Keep your eye out for notification from DOH.
DOH anticipates demand for bivalent booster doses will be greater than supply. Focus early administration on:

Preventing severe illness.
Minimizing spread of disease.

People who live in multigenerational households.
People who live or work with people at risk of severe illness.
People who live or work in congregate settings.
People at higher risk for exposure in their workplace.

Protecting communities COVID-19 disproportionately impacts. See health equity strategies from CDC and DOH.

Agricultural workers.
American Indian.
Alaska Native.
Asian.
Black or African American.
Latinx.
LGBTQ+.
Native Hawaiian.
Pacific Islander.
People living homeless.
People with disabilities.
People with limited English proficiency.
Slavic or former Soviet Union communities.

Food and Drug Administration (FDA) removed its authorization of monovalent mRNA COVID-19 vaccines for booster doses for people 12 years or older.

Continue to use Pfizer monovalent COVID-19 vaccine for:

Primary series for children 6 months–4 years old and people 12 years or older.

Continue to use Moderna monovalent COVID-19 vaccine for:

Primary series for people 18 years or older.

Wondering what "up-to-date" vaccine status means, now that bivalent booster doses are added to the COVID-19 vaccine schedule?

You are up-to-date on COVID-19 vaccine when you have completed a primary series and received the most recent booster dose CDC recommends for you.
CDC recommends everyone 12 years or older get a bivalent booster dose at least 2 months after their last dose of COVID-19 vaccine, whether it was a primary series or previous booster dose.

Providers who ordered bivalent booster doses will or have received their initial allocation this week. Weekly allocations will follow in upcoming weeks, building the state's inventory levels over time.

If you paused ordering COVID-19 vaccine, we recommend you order bivalent booster doses when they become more available.
Monkeypox
Monkeypox virus (MPV) is an ongoing health emergency. Pierce County has 40 reported cases. The United States has over 21,000 reported cases. See our provider resources monkeypox page for prevention, testing and treatment guidance.
Monkeypox is a notifiable condition. Call the reporting line: 360-385-9400 during business hours, (360) 385-9400 and select option 3 after hours, or fax a form to (360) 385-3878 to report suspected or confirmed cases within 24 hours.
Jynneos vaccine
We have a limited allocation of Jynneos vaccine for prevention and post-exposure prophylaxis. Check our vaccine event schedule for upcoming events. Each clinic has room for last-minute walk-in appointments but please encourage people to make appointments in advance.
Last week, we expanded vaccine eligibility criteria to people who:
Had a high-risk exposure to a person diagnosed with MPV.
OR
Are a sex worker of any gender or sexual orientation.
OR
Are a gay, bisexual or other man or transgender person who has sex with men AND to whom at least 1 of the following applies:
Had multiple sex partners in the past 3 months.
Had gonorrhea or syphilis in the past year.
Used methamphetamine in the past month.
Attended a bathhouse or public sex venue in the past 3 months.
Homeless or in unstable housing AND staying in a congregate setting.
Exchanged sex for money, drugs or other purposes in the past 3 months.
Incarcerated in the past 3 months.
Black, Hispanic, Latinx, Native Hawaiian, Pacific Islander, Asian, Indigenous, American Indian or Alaska Native.
Tecovirimat antiviral
Tecovirimat (TPOXX) is FDA-approved to treat smallpox in adults and children. Because MPV and smallpox viruses are closely related, smallpox drugs and vaccines may be used to prevent and treat MPV infections. However, FDA has not approved TPOXX for other orthopoxvirus infections (i.e., monkeypox). CDC holds a non-research expanded access investigational new drug (EA-IND) protocol that allows use of TPOXX for primary or early empiric treatment of orthopoxvirus infections in adults and children.
TPOXX is the only drug available to manage MPV symptoms and slow infections. Treatment depends on how sick someone gets or whether they're likely to get severely ill, such as if they have a weakened immune system. Most people with MPV fully recover in 2–4 weeks without treatment.
Strategic National Stockpile supplies TPOXX at state health departments' requests. Currently, DOH works with local health jurisdictions to pre-position supply in each county.
TPOXX comes in both oral and IV forms. Oral TPOXX is the most common way to take the drug. It is a 14-day treatment taken twice a day.
Questions about MPV vaccine or treatment?
Call (360) 385-9400.
More resources