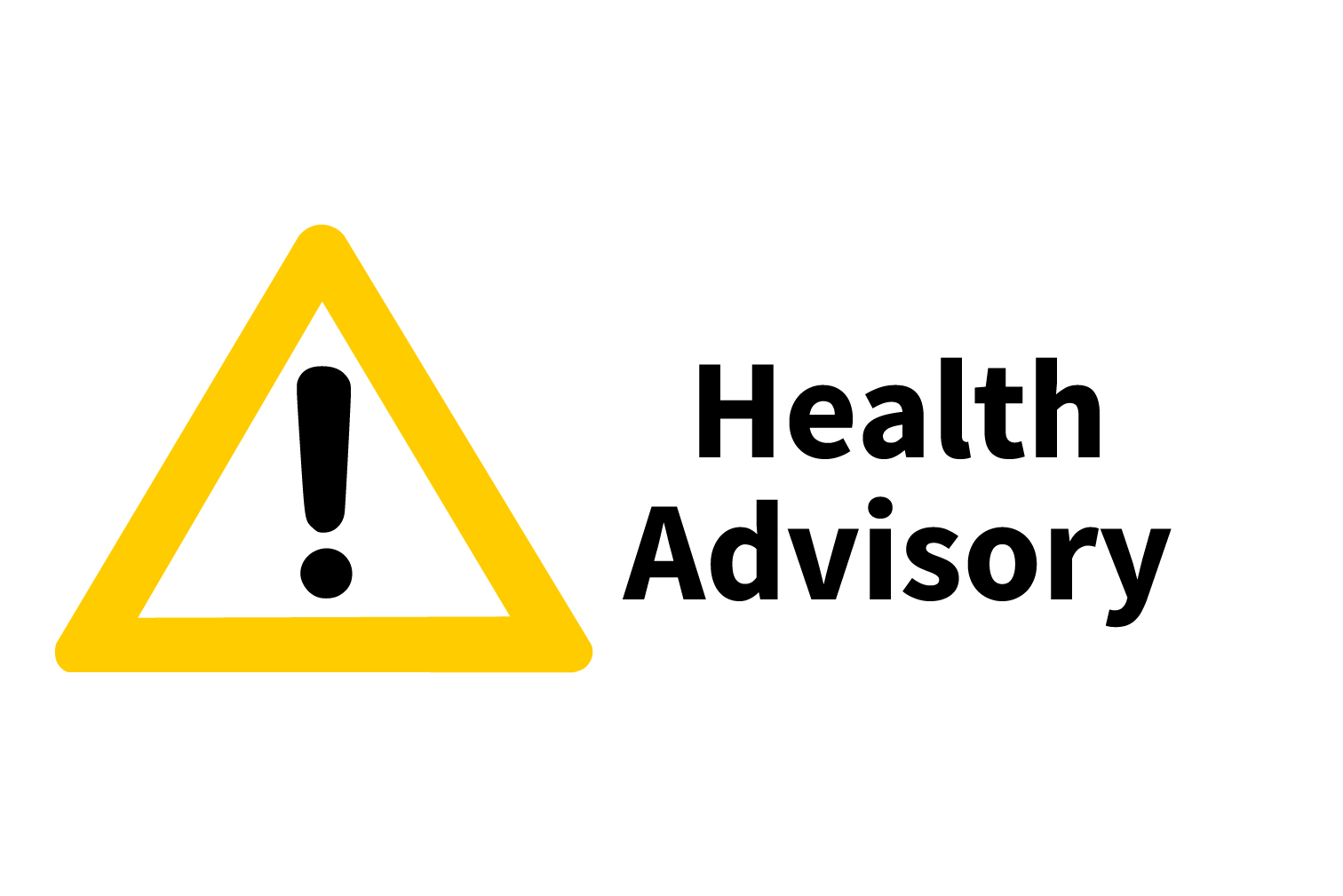 Since May 2022, the United States has seen more than 25,000 cases of monkeypox virus (MPV). Most cases are mild to moderate, but some people are at higher risk of severe illness:
Under 8 years old.
Immune compromise.
Atopic dermatitis or eczema.
Pregnant.
Unsuppressed or uncontrolled human immunodeficiency virus (HIV).
Of those currently diagnosed with MPV in the United States:
Severe cases of MPV are mostly reported in people with untreated HIV.
More cases are among Black and Hispanic/Latinx people.
HIV disproportionately affects Black and Hispanic/Latinx people.
Healthcare providers should:
To optimize immune function in people with immune compromise who are getting MPV treatment, healthcare providers should:
Limit the use of immunosuppressive medications (if not otherwise clinically indicated).
Provide antiretroviral therapy to people with HIV.
Initiate medical countermeasures—i.e., tecovirimat (TPOXX) and vaccinia immune globulin intravenous (VIGIV)—early to prevent or mitigate severe disease.
Medical countermeasures
Currently, Food and Drug Administration (FDA) has not approved a treatment specifically for MPV. However, antivirals developed for use against smallpox may prove beneficial against MPV and in treating severe illness. Antivirals include oral and intravenous TPOXX, cidofovir, brincidofovir and VIGIV.
TPOXX is an FDA-approved oral or intravenous antiviral for use against smallpox. Centers for Disease Control and Prevention's (CDC's) expanded access investigational new drug (EA-IND) protocol allows using stockpiled TPOXX to treat an outbreak of MPV.
Providers have seen worsening, non-healing, recurrent and new skin lesions among people with immune compromise with severe illness from MPV while receiving antiviral treatment.
Clinicians:
Obtain repeat lesion swabs to assess for persistent MPV DNA.
Consider continuing TPOXX beyond 14 days (no more than 90 days) until clinical improvement occurs.
People with severe illness from MPV may benefit from multidisciplinary consultation with specialists in infectious disease, ophthalmology, dermatology, urology or critical care.
Contact the CDC emergency operations center (EOC) at (770) 488-7100 or eocevent482@cdc.gov to request clinical consultation about dosing adjustments or for guidance with patient management.
Monitor for TPOXX resistance
Consider TPOXX resistance in patients who do not respond to therapy or experience disease recurrence after an initial period of responsiveness. It is critical you obtain viral specimens from these patients.
CDC encourages clinicians to submit specimens for further MPV characterization through genetic sequencing to identify mutations that could result in resistance to antiviral therapy. Where available, healthcare providers should encourage people with MPV to be assessed for enrollment in the ACTG STOMP trial evaluating the efficacy of TPOXX.
Questions
Contact Jefferson County Public Health at (360) 385-9400.