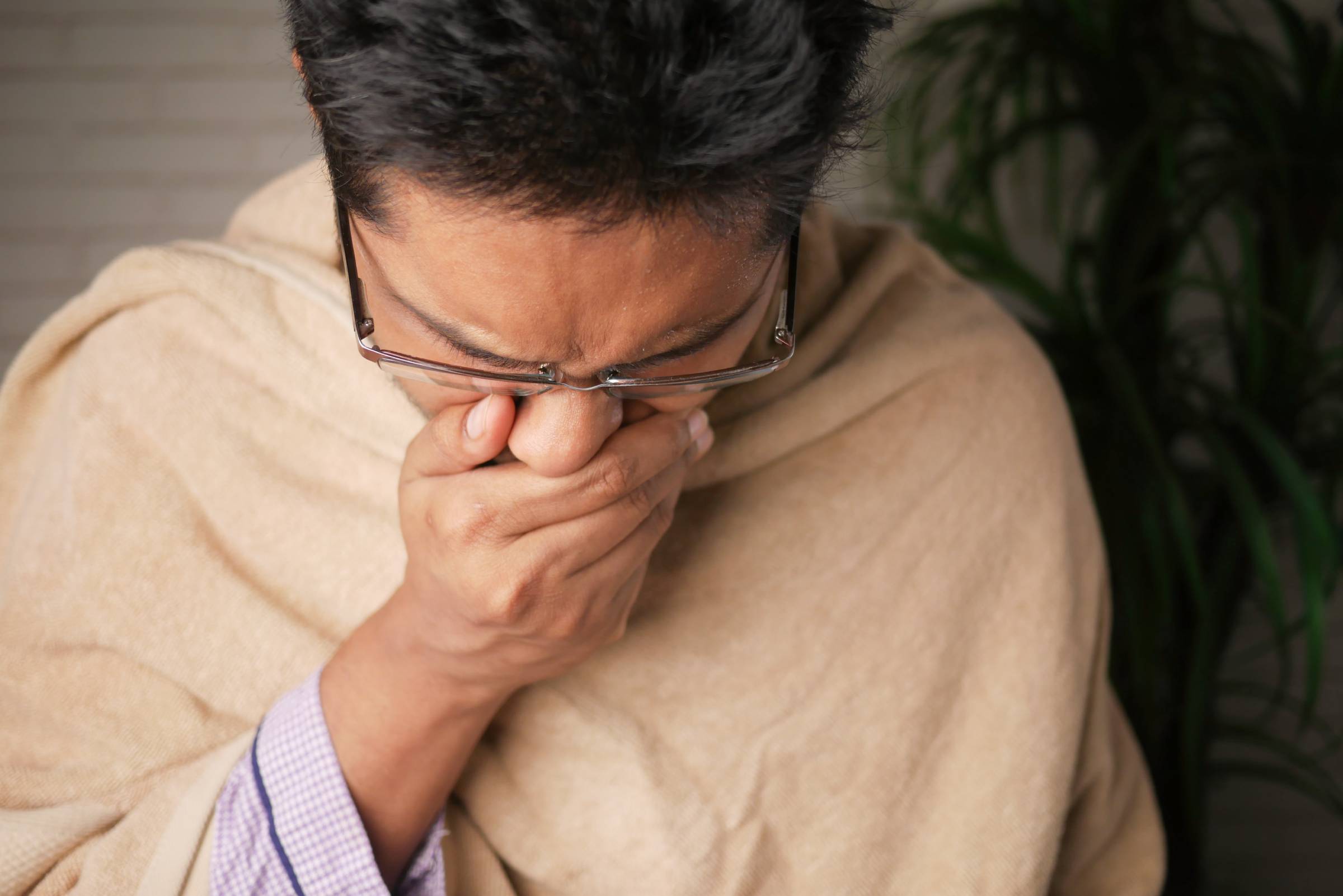 Multiple viruses are causing increased respiratory illness, especially among children, straining healthcare systems. Transmission of respiratory illnesses is increased in our communities. Schools report much higher absenteeism than normal for this time of year. Our hospital emergency departments are seeing many patients.
This increase in illness early in respiratory illness season highlights the importance of prompt vaccination and antiviral treatment.
Recommend and give flu and COVID-19 vaccine to all eligible people 6 months or older.
Use diagnostic tests to guide treatment and clinical management to improve patients' outcomes.
Treat with flu antivirals patients with suspected or confirmed flu who meet clinical criteria.
Treat outpatients and hospitalized patients with confirmed SARS-CoV-2 infection who are at increased risk for severe illness and meet age and weight requirements.
See Centers for Disease Control and Prevention's (CDC's) HAN alert.